Car Detailing Darwin - By Crown Hand Carwash
Where we treat your car like it's our own.
Bring back that new car feeling or protect your pride and joy with our Darwin car detailing and ceramic coating paint protection services.
Our dedicated team provide an exceptional car detailing service in the Darwin area. And we promise to deliver showroom results every time!
With our car detailing and paint protection services, you can have total peace of mind knowing that your vehicle is in the hands of Darwin's best detailers.
Get A Free Car Detailing Darwin Quote Today!
Please fill out the form below, and one of our car detailing professionals will be in touch with you shortly!
Our Car Detailing Darwin Services
Interior Car Detailing Darwin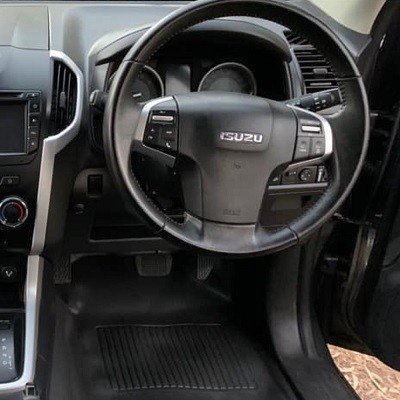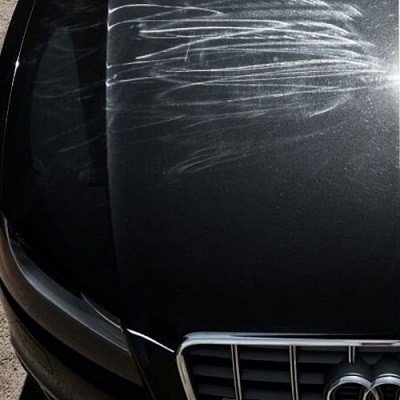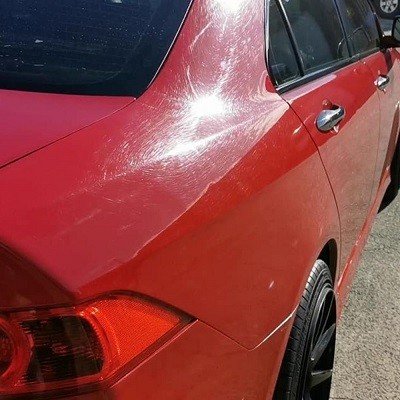 Premium Quality Car Detailing Darwin
These days, it can be hard to find the time to have your pride and joy detailed. That's why we take the utmost pride in making the process that much simpler for you. 
From a precise interior detail to a full premium detail with ceramic coating, our professionals can help you out no matter the current condition of your car.
Take a look at our most popular car detailing Darwin services
The Leaders in Car Detailing Darwin
TRUST THE PROFESSIONALS WITH YOUR VEHICLE
We're open 7 days a week: Mondy – Sunday 8:00 am to 5:00 pm. If you call early, it's possible we could fit you in the very same day. However, we often get busy and booked out in advance so, it is best to book ahead!
All of our detailers are fully trained and have a passion for cars. They are insured and highly acclaimed by past clients – 100% guaranteed! Just go ahead and check out our 5-star reviews on Google.
Our Car Detailing Darwin & Paint Protection Services
As Darwin's #1 certified and awarded workshop, we have all your needs covered. If you are unsure of what you require, why not give us a call? We are happy to discuss what will be the best option for you.
Exterior Detail | Polish Wash - From $150
When your car needs that extra boost in appearance, our polish wash is the perfect solution. Maybe you've been through some roadworks, and your car is dusty, or you park outside under a tree. Whatever your reason, our exterior detail is a fantastic package that will completely transform the exterior of your car.
Interior Car Detail - From $300
Sometimes, you may only want the interior of your car detailed. After all, it is where you spend most of your time, whether driving to work or out on the weekend; so why not have it looking its best? Whether its dog fur, kids mess, or your coffee was spilt – don't worry! Our specialists can have it look and smelling like new again. Get a thorough interior detail today.
Full Car Detail | Pre Sale Detail - From $400
The ideal service to have your car looking and smelling its best again or for those who want to sell their car for the best price possible. Our ultimate car detail service includes all components of your interior and exterior and an engine bay degrease to provide your vehicle with a complete in-depth clean. Leaving you with that new car feeling again!
Ceramic Coating Paint Protection - From $1000
A ceramic coating can be described as an additional clear coat with incredible protective, gloss and self-cleaning properties. Ceramic paint protection is suitable for new and used vehicles and is the best car paint protection that money can buy. Offering superior protection against the elements and environmental fallout. Things such as bird droppings, decomposing insects, tree sap, air pollution, heat and UV damage will no longer be as much of a problem.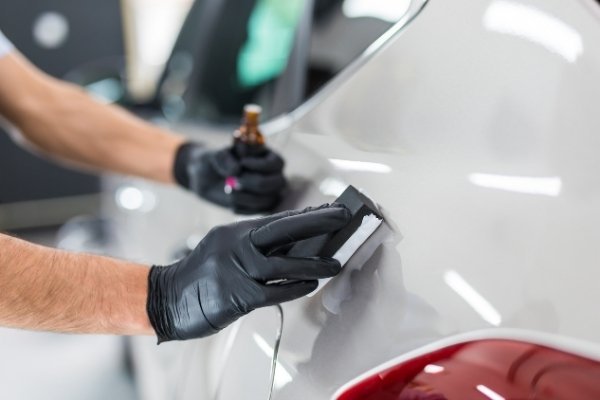 What Our Loyal Darwin Customers Say
We take pride in our positive 5-star car detailing Darwin reviews. Here is what a few of our loyal clientele have to say.
The quality of service you can expect here, and the attention to detail is simply exquisite and first class. I've been to many car detailers over the last 5 years with various cars. This is by far the best quality and service I've ever seen. Recently I had my Toyota Hiace work van over for a detail to get it cleaned up for the weekend.. WOW am I ever impressed! The paint is smooth to the touch and sparkling like a million bucks. A big thanks to Sean and his friendly staff for providing a top notch experience!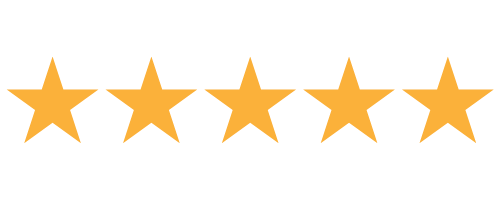 I typically don't fill out reviews but I was so impressed with the service and quality of work that I felt like I had to. The attention to detail is second to none, and the passion behind their work is so apparent. I would recommend Car Detailing Darwin - Ceramic Coating & Paint Protection to all my family and friends, best in Darwin city by far!!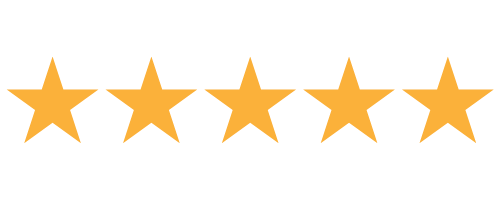 Car Detailing Darwin - Ceramic Coating & Paint Protection
Car detailing doesn't need to be something that seems like a chore and is left till the end of the week. Our professionals can help!
Car Detailing is something most people want to leave for "somebody else". We understand it can be a tedious and sometimes difficult procedure, especially if you don't have the appropriate tools or knowledge. In fact, washing your car incorrectly can do more harm than good. Washing, vacuuming, and polishing a car to have it appearing like new can take time, so if you are unsure, you should leave it to the experts. 
SERVICE TIMES — this will depend on just how busy our team of car detailers are on the day, so it's best if you make a reservation with us. A standard car detail can take up to 3- 4 hrs. However, as long as we have access to your car, you can carry on your day while our professionals will take complete care of your car.
We are the best car detailing solution in Darwin as we come to you, anywhere, at a time that suits you. With a fully insured and adequately trained teamed, you can be assured your car is in the hands of someone you can trust. No matter the reason for your call, quick spruce up, a regular full detail as well as wax, or getting your car all set for a unique occasion or event, whatever it is, we can help you out.
Get in Touch With Us Today
Get A Free Car Detailing Darwin Quote Today!
Please fill out the form below, and one of our car detailing professionals will be in touch with you shortly!